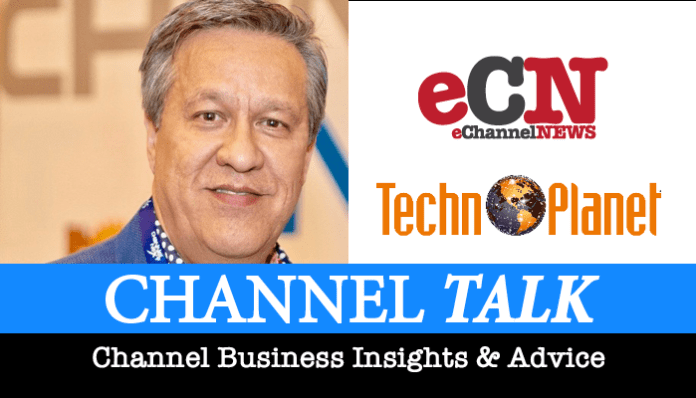 Before this Pandemic disrupted everything, our eChannelNEWS media division was delivering important tech news to our channel community. Our ChannelNEXT event division were organizing live conferences up until early February. Our latest division Channel Partner Alliance was helping channel partners in peer-groups to build a bigger, better, stronger and smarter businesses. Our parent company, TechnoPlanet was helping to build partner ecosystems for vendors. We are 100% Pure Channel and we have the coffee mug to prove it :o)
Like everyone since the lockdown, we have been trying to cope with this surreal crisis. We are hoping that we can all pull together to beat down this pandemic!
We have done a lot of thinking and doubled down on 4 primary things to support the channel:
That's basically what we are doing. If you see something that fits, you know how to reach us.
If you just want to get to know us more or hang out with your peers virtually, then join us on May 27 for our next virtual event – Register now for FREE!