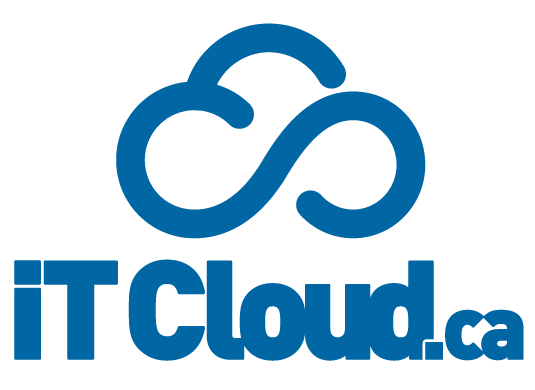 Partners awarded ITCloud.ca an incredible 2 accolades at the Reseller Choice Award in Toronto. One for the Best Cloud Distributor and the other one for the Best Customer Service Distributor, making this the two consecutive year to win the titles 
Partners chose ITCloud.ca to reflect their performance in strong service support and for their innovative cloud solutions that combine Business continuity and productivity. 
Since its beginning 14 years ago, ITCloud.ca has built a stellar reputation for its outstanding customer service to both Microsoft MSPs and their SMB clients. The organisation has helped nearly a thousand partners build a dynamic and profitable cloud business. 
Amongst its long list of achievements, ITCloud.ca can boast: 
·         100% growth in the number of Microsoft O365 customers onboarded monthly   
·         100% growth in the number of partners onboarded monthly  
·         100% success in data recovery for 14 years with the Cloud backup solutions SBackup and MedicBackup  
·         100% success with Replica, the state-of-the-art solution for Disaster Recovery  
"At ITCloud.ca, we love what we do, and we've only done our job when our partners achieved their business objectives." 
Born in the cloud, ITCloud.ca is an Authorized Microsoft Multi-Tier distributor for CSPs, a Bitdefender and StorageCraft Cloud Distributor in Canada. They have also been distributing their own 100% supervised cloud backup solutions for 14 years.  
ITCloud.ca is certainly the fastest growing cloud distributor in Canada